Ala Tau – movie on plants and animals of this range of Tian Shan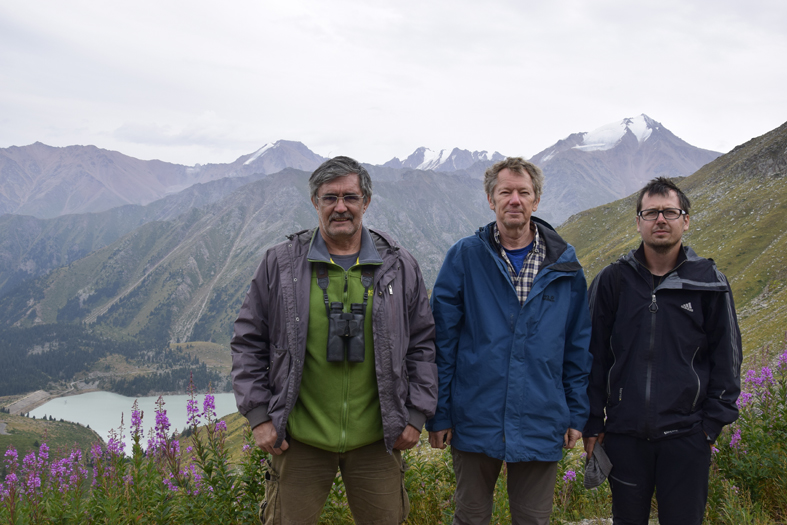 Oleg was an excellent photographer of plants, animals, and landscapes of Kazakstan. Together with botanists, ornithologists, and other experts he published more than 50 large-size books and short documentary movies. We went with Oleg and his botanical friend Vladimir Epiktetov to the great mountains of Kazakstan and to many excellent localities of alpines. Oleg was a great friend with an enormous sense of humanity and justice. During our travels in 2019 to Trans-Ily Ala Tau, we agreed on presenting his movies on Ala Tau and Tulips and he gave me his DVDs. He promised to arrange translation to English.
However, the first wave of Covid 19 defeated him. We miss Oleg, but it will be an honor for me (Vojtěch Holubec) to present and comment on his movies.