The options for accommodation are other hotels in Průhonice. Hotel Floret is fully booked.
Please note that arranging your accommodation is your own responsibility.
(We recommend staying until the 10th of May – the program will finish 9th in the evening)
Hotel Floret, Květnové náměstí 391, Průhonice
Phone: +420 222 539 539
E-mail: recepce@floret.cz
While booking please put a note in your e-mail: "CZRGS"
(so the hotel recognises you as a conference participant)
The hotel accepts reservations only through e-mail.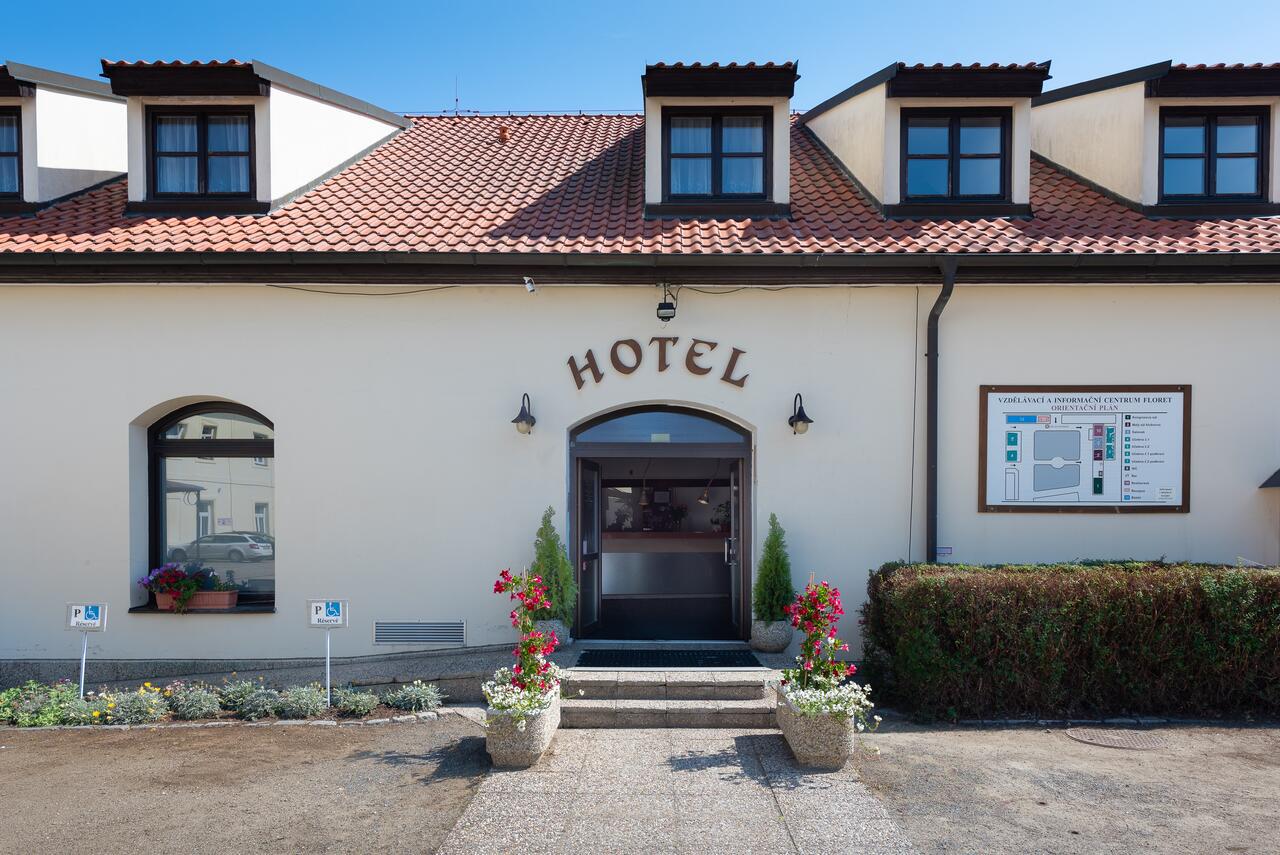 (300 m distance from the Conference Venue)
Průhonice, Květnové náměstí 5
Phone: +420 222 532 547
 E-mail: coloseum@penzion.cz
Hlavní 37, 252 43, Průhonice 
Phone: +420608 850 040
e-mail: janovskyroman@seznam.cz